Do something today that your future self will thank you for.
Coventry Metalcraft aims to be the supplier of choice for bespoke, medium to low volume, coachbuilt bodies, sheet metal work and assemblies.  Coventry Metalcraft's in-house engineering enables them to design top quality, exquisite cars with a technical credibility that is equivalent to the best anywhere in the world
We are set apart by our highly skilled, passionate staff, with proven track records, a culture of continuous improvement, innovation, and breadth of experience.
The future will see Coventry Metalcraft move into other market sectors as it expands its existing portfolio.
Our employees are our number one focus, and we will continue to take on apprentices each year to ensure that the skills are sustained for the next generation of artisans.
We are committed to customer-focused excellence and to delivering value-added goods, facilities and assistance that reach and surpass customer requirements. Constantly improving the efficiency of the organisation and the processes by which our goods and services are provided.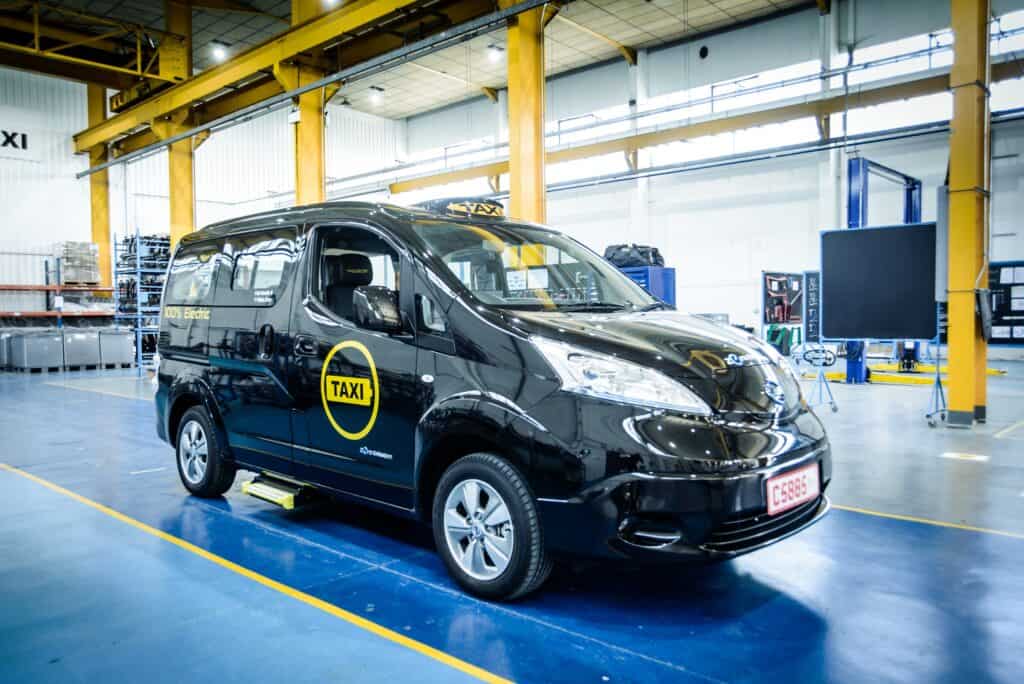 The Dynamo electric taxi concept is part of the future plans.
Please call or email the team to discuss your new brief.
We're always open to new challenges and are constatntly pushing the craft and technology
aspects of our business as far as we're able!