Coventry Metalcraft specialises in providing integrated design, analysis, prototyping, validation and R&D activities for production intended products all from within our own workshop.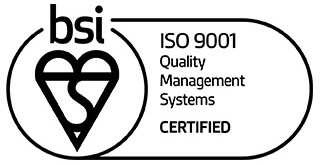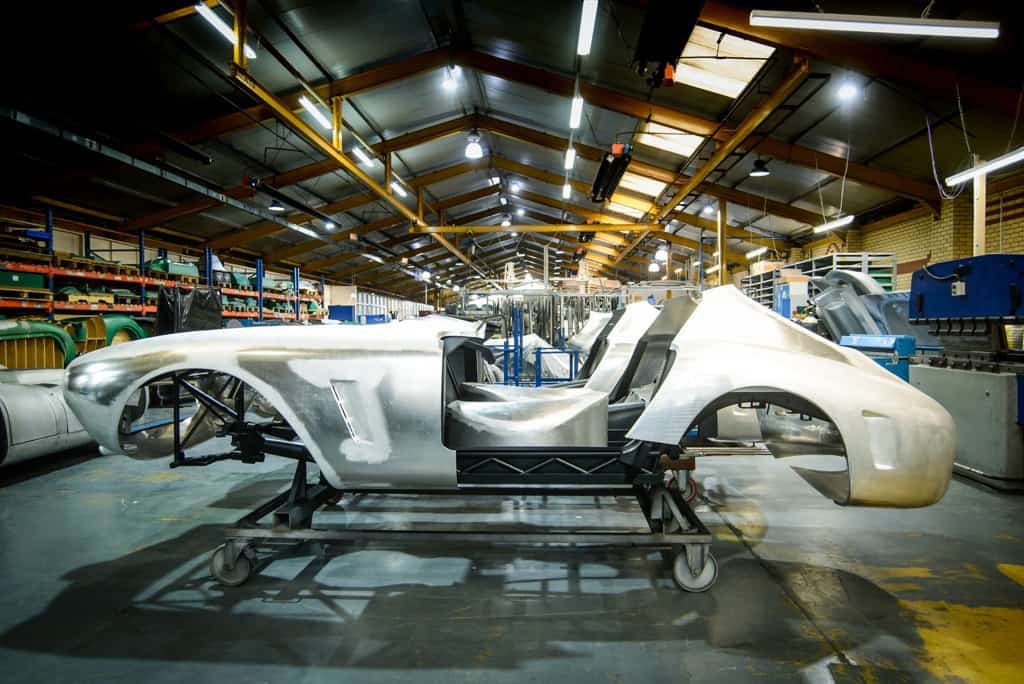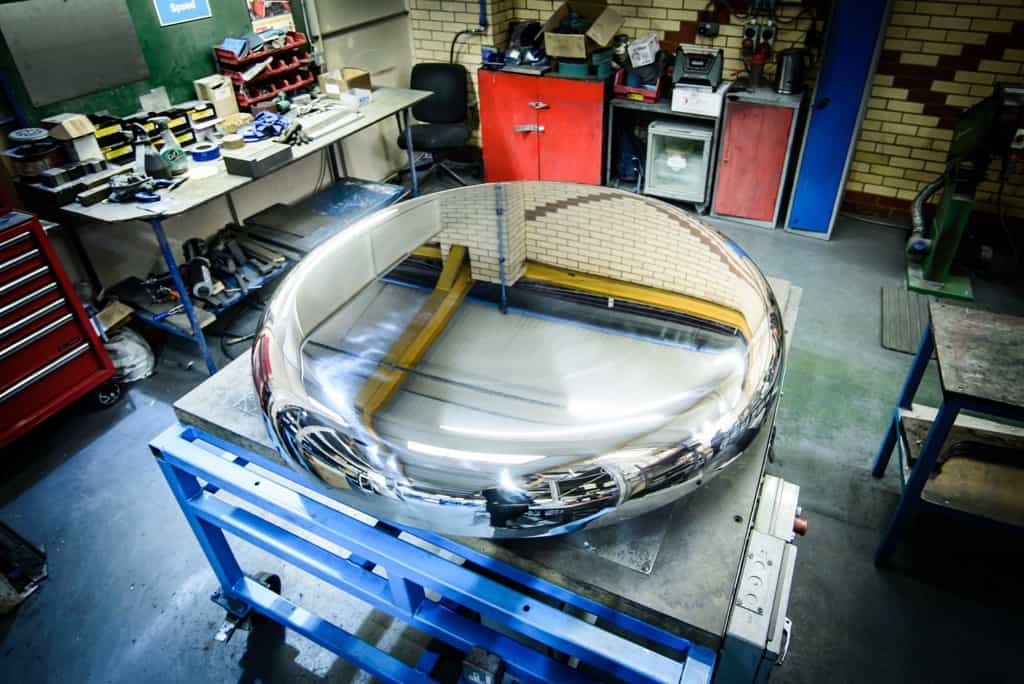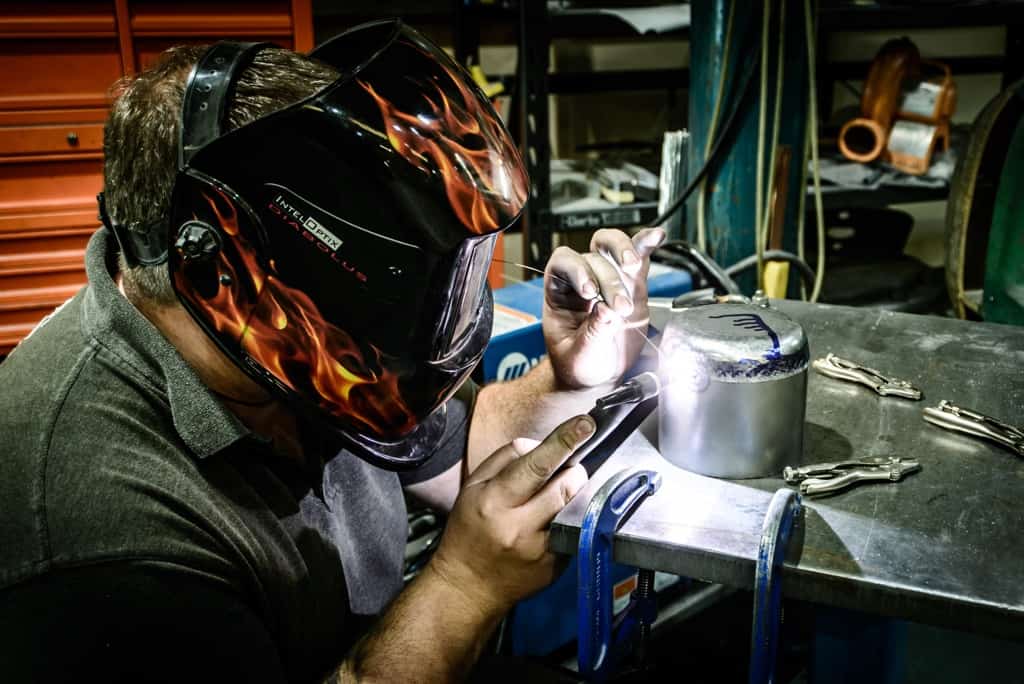 On going investment in state of the art equipment provides our clients with unrivalled production outcomes. It's fair to say that precision engineers are only ever as good as their products and plant capacity – our workshop is packed with the very best in CNC, Stamping, Laser Cutting and Metrology equipment together with a fully equipped, and vastly experienced, welding & fabrication department.
17 skilled Craftsmen
Current capability of 20 cars a year
Wheeling of panels
Hammerforming
Welding
Metalfinishing
Polishing
Stamping Plant
SMG 600 Tonne Hydraulic Press
Bed Size 2500mm x 1800mm
British Clearing 600 Tonne Mech Press
Bed Size 3000mm x 2000mm
Reha 400 Tonne Hydraulic Press
Bed Size 1600mm x 1000mm
HME 150 Tonne X 7 – H Frame presses
Bliss 75 Tonne X 7 – C Frame
110T coil feed high speed press
ILMA 150 Ton X 1 – Brake press
Rispopresse 60 Ton X 2
DCM 150 Tonne X 1
DCM 300 Tonne X 1
CNC Machining
1 x Dahlih 3 AXIS CNC Bed Size 4000 X 2500
2 x HAAS 3 AXIS CNC Bed Size 2000 X 1000
5 x HAAS 3 AXIS CNC Bed Size 1600 X 750
1 x HAAS 3 AXIS CNC Bed Size 1200 X 500
Fadel 3 AXIS CNC Bed Size 600 X 350
Bridgeport 3 AXIS CNC Bed Size 560 X 350
Toyada 3 AXIS CNC Bed Size 500 X 500
Mazak 3 AXIS CNC Bed Size 1640 X 410
1 x Wire Eroder Bed Size 300 X 200
Laser Cutting
3KVA 3 & 5 Axis Laser Cutting + Laser Welding
Working Envelope 3540mmx1040mmx540mm
Cutting Thickness
20mm Mild Steel
20mm Stainless Steel
15mm Aluminium
Laser Welding capable
CNC Fold
100t Amada Brakepress 3 metres

Mild steel folded up to 15mm thickness
Stainless steel up to 12mm thickness
Aluminium folded up to 15mm thickness

50t Promicam

Mild Steel folded up to 8mm thickness
Stainless steel 6mm thickness
Aluminium 8mm thickness
Welded Assembly & Fabrication
Fabrication sectors

Automotive
Aerospace interior trims
Fine Art Furniture
Architectural Commissions
Marine
General Fabrications

Recent Projects

Bombardier – 350 Challenger Jet Galley,
Toilet and seating inlays
Landrover – Defender 110 and 90 model Aftermarket spares
Dynamo All Electric Taxi -Tip Seats, Rear Frames, Body Bracketry and various stampings.
Various Coach built cars
250 SWB Ferrari
C-Type
E-Type
Metrology
Machine

Stiefelmayer Twin Arm CMM
6m x 3m
Stiefelmayer Programmable CMM
2m x 1m
Programmable Maxi Check
4m x 3m
2 off Faro Arms
2m Arms
Software – Delcam PowerInspect
Please call or email the team to discuss your new brief.
We're always open to new challenges and are constatntly pushing the craft and technology
aspects of our business as far as we're able!